ENGAGE X
2 SIDED ELECTRIFIED TRACK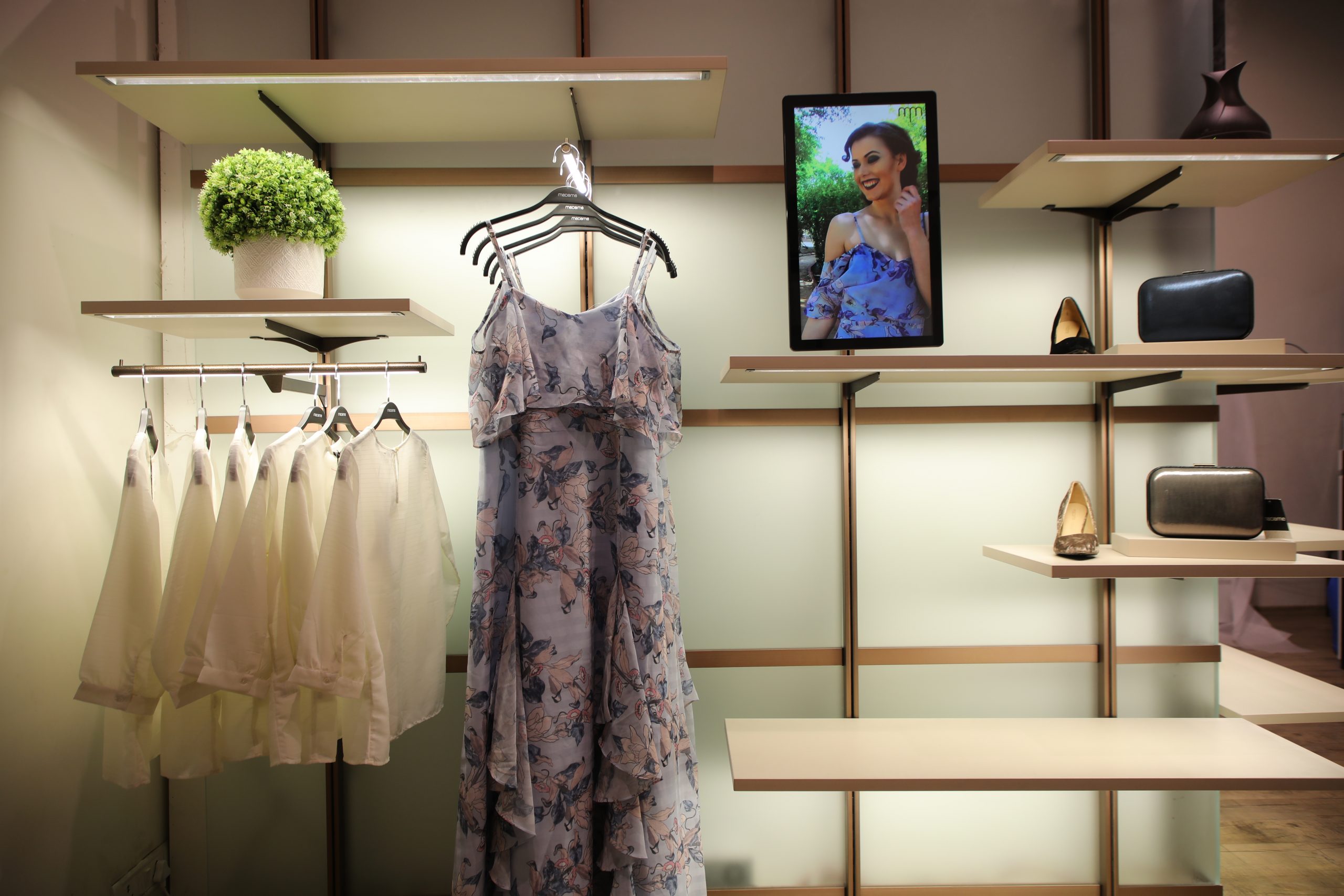 ENGAGE X
2 SIDE ELECTRIFIED TRACK
The Engage X is a versatile 2 sided electrified track that can be used along the perimeter wall or as a partition in the centre of the store with 2 sided merchandise display. The Engage X has a bold design aesthetic which can be embellished with panels made in wood, glass, metal, acrylic or a plethora of materials and finishes that can be inserted between the track using specially crafted connectors. The Engage X is a perfect solution for today's ever changing retail environment as the panels can be replaced swiftly to restage the retail display.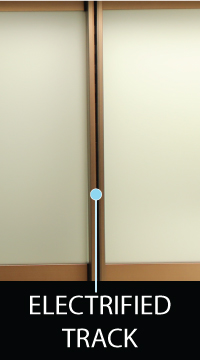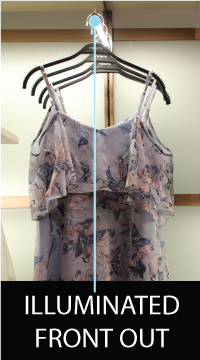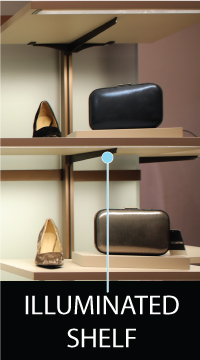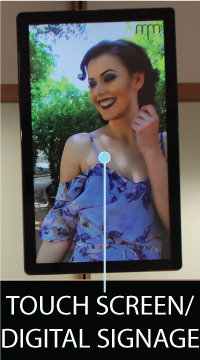 Walls and ceilings are not always straight but the display needs to be perfectly aligned. Engage X is equipped with a unique telescopic fixer that allows 25 mm adjustment for the wall fixer and 50mm for the ceiling fixer. The Engage X can be mounted as a single sided display along the perimeter wall or ceiling to floor as a double-sided partition or window display.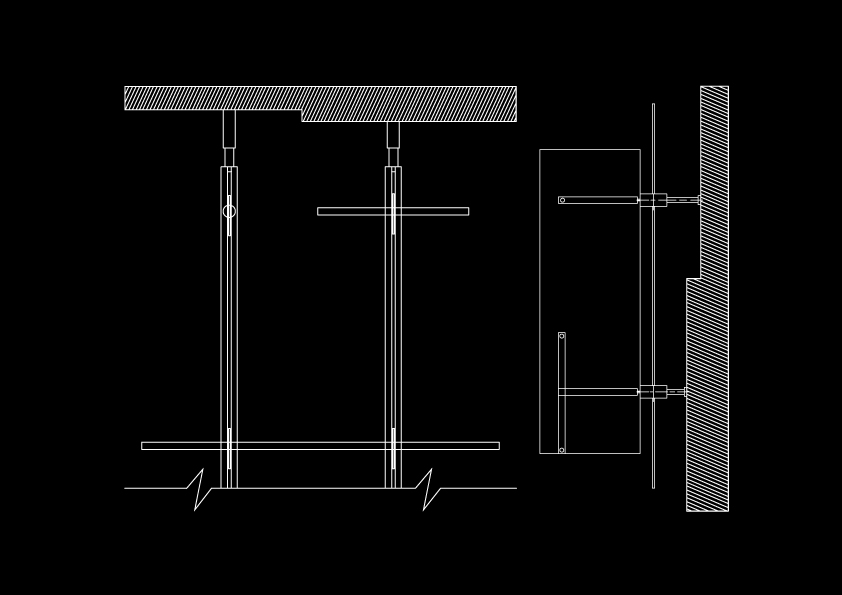 DYNAMIC DESIGN POSSIBILITIES
ILLUMINATED MERCHANDISE SUPPORTS
FIT-N-LIGHT
Shelves and merchandise supports are embedded with LED lights to illuminate every merchandise on the display. These can be fitted or moved around very easily by visual merchandisers and store planners. It's as simple as Fit N Light
ANTI – SHAKE
All merchandise supports of Engage Fit N Light are unshakeable. The channel mounted merchandise supports are specially designed to eliminate the common problem of lateral movement.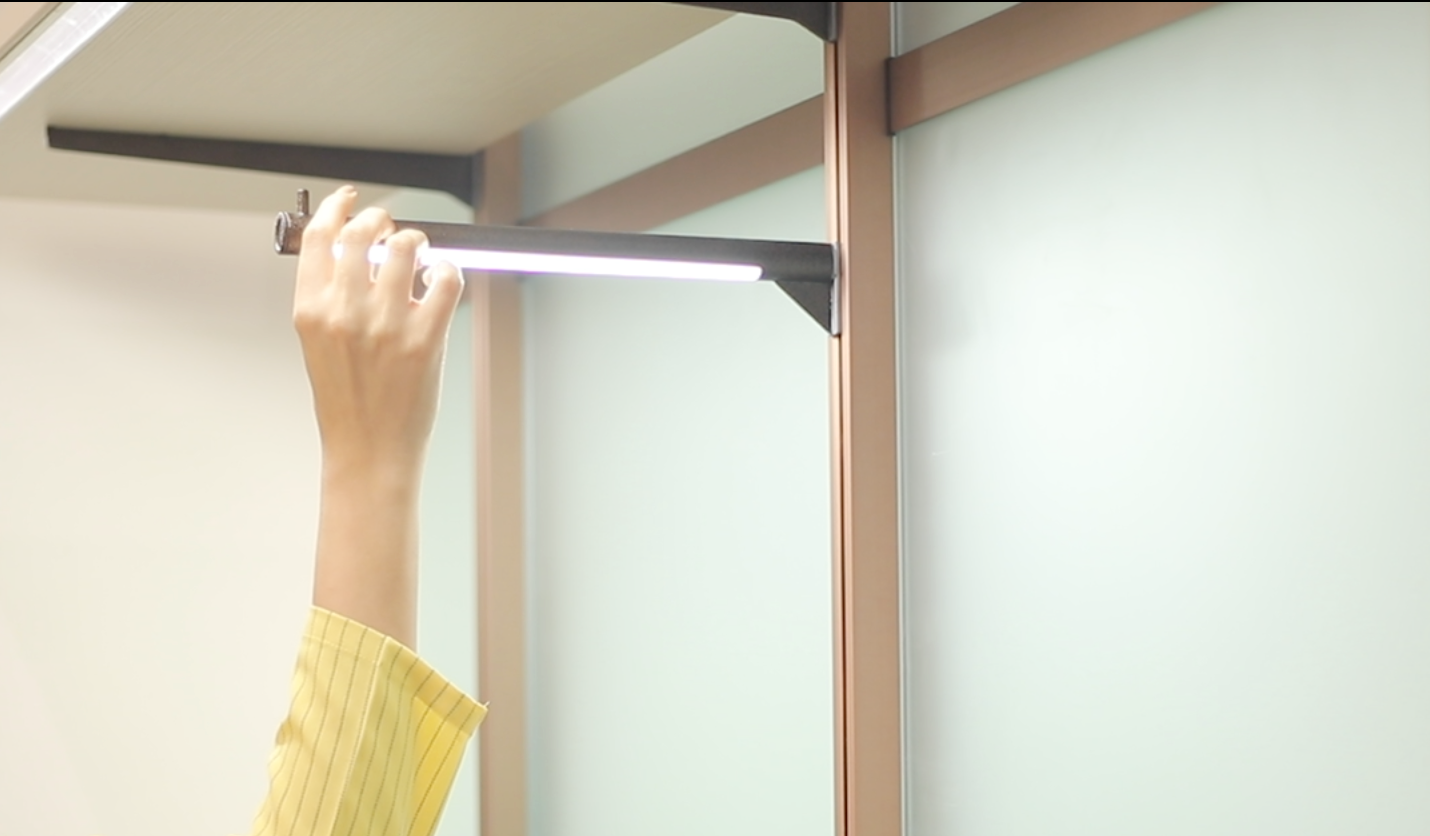 POWER TO EMPOWER
The Engage W aluminium tracks carry a low voltage DC current through insulated conductor strips which allows plug n play of a wide range of purpose built illuminated merchandise supports, Backlit Signages, Digital Screens and IoT enabled SMART Assistant anywhere along its vertical axis.
RIGHT MESSAGE AT THE RIGHT PLACE
Purpose-built touch screens and digital displays that draw power from the engage electrified tracks allow retailers and marketers to place captivating visuals and video feeds in line with the merchandise for maximum impact delivering the right message at the right time at the right place.
PLUG N PLAY
'Plug n Play' is a specially designed adaptor that empowers visual merchandisers and store planners to draw the power from the electrified uprights as and where required to plug n play VM elements such as aroma dispensers, digital displays, illuminated signages, backlit signages, etc.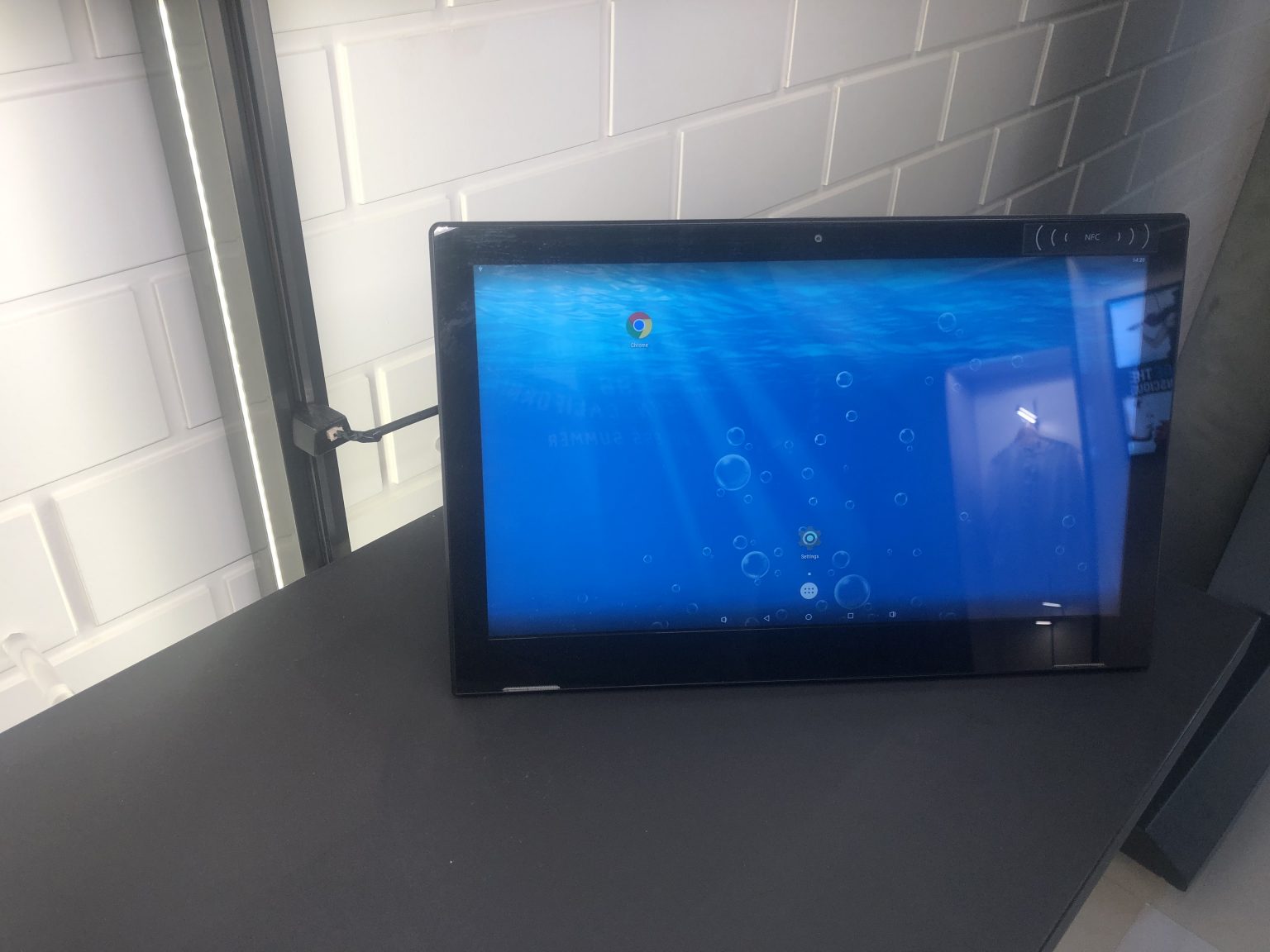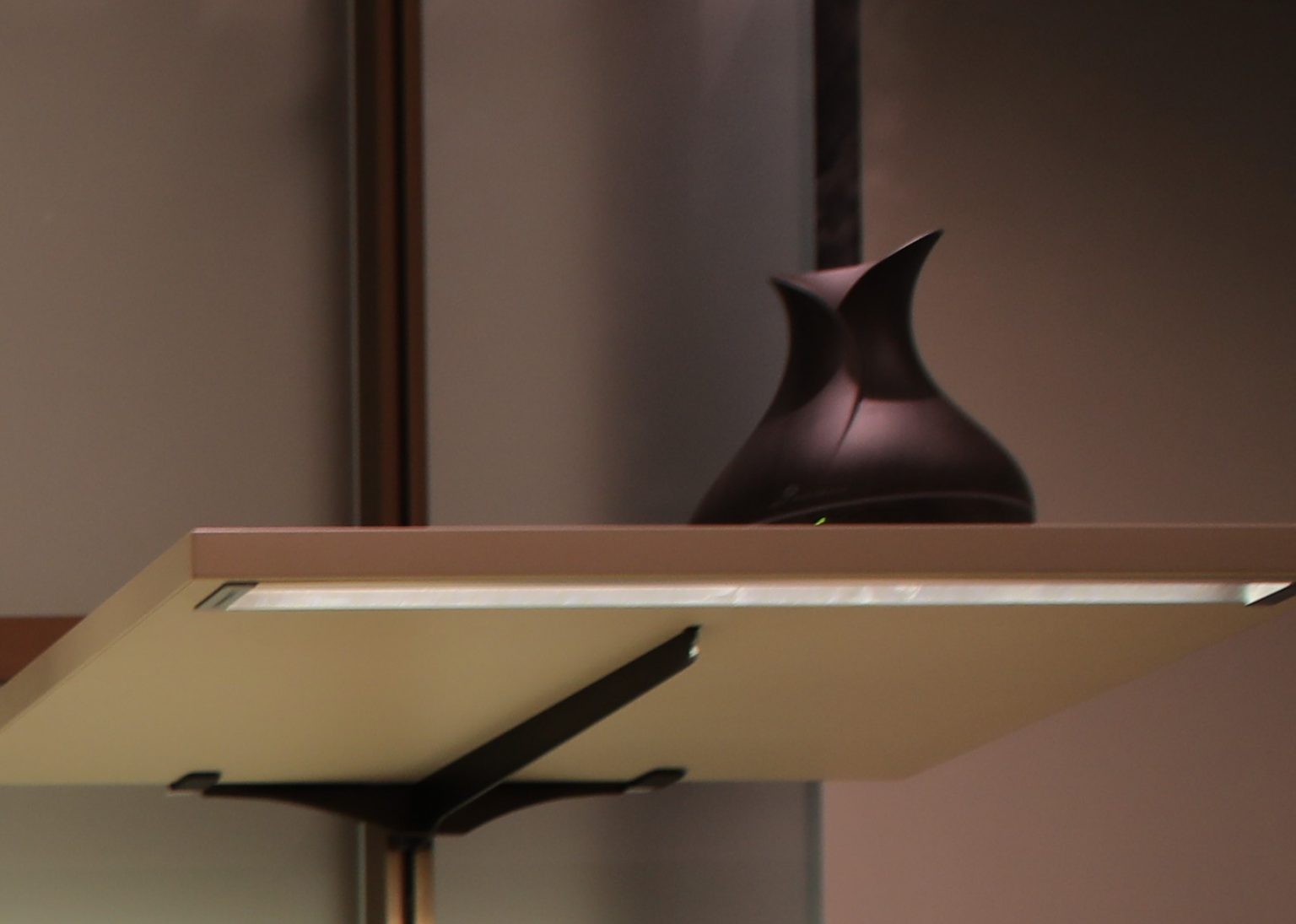 AROMA DISPENSER
An aroma dispenser that can be plugged into every rack that infuses the 4th dimension into the retail story. It diffuses a wisp of aroma that thrills the neural pathway to create a subconscious association with the brand.