ENGAGE W
ESSENCE OF AVANT-GARDE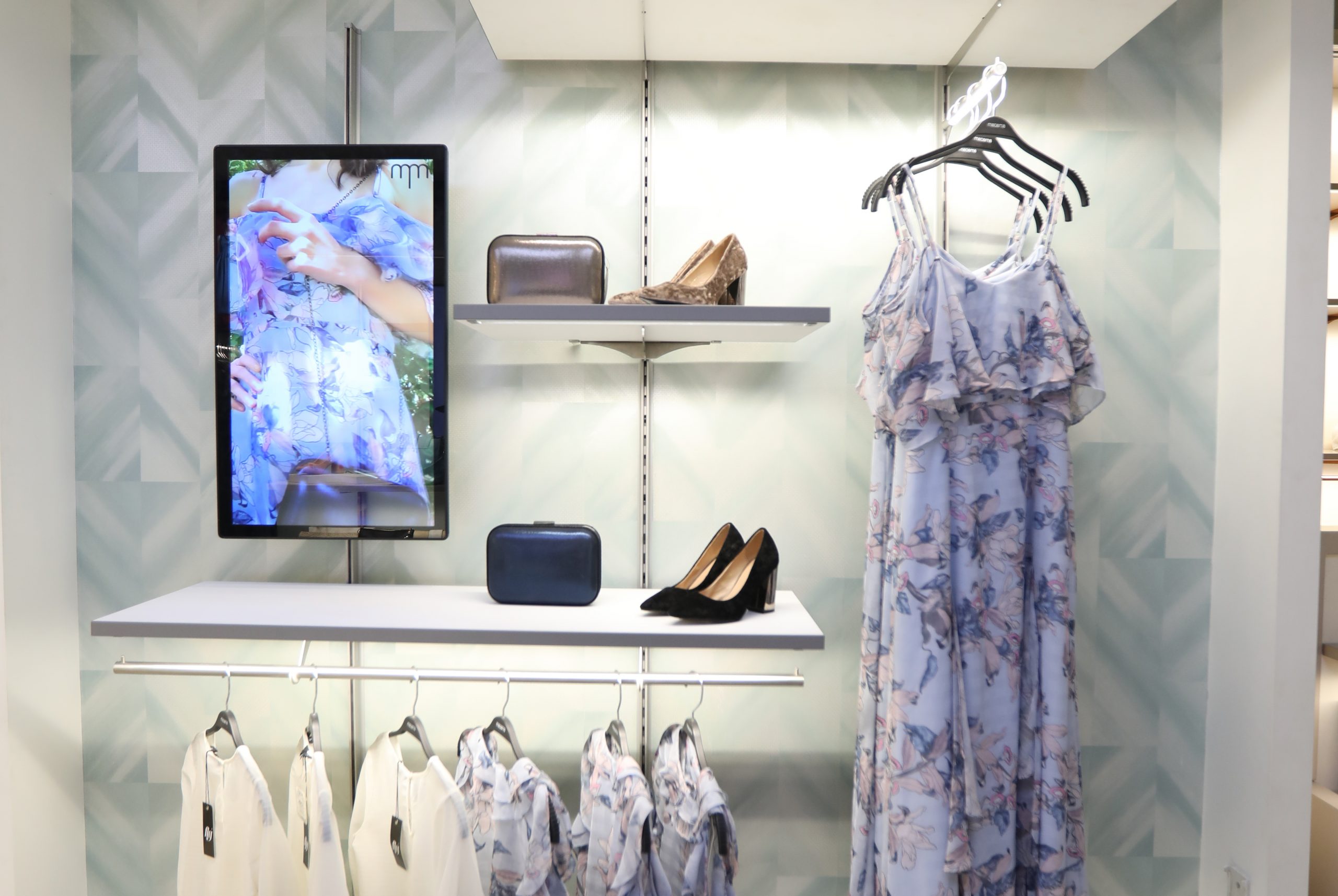 ENGAGE W
ESSENCE OF AVANT-GARDE
ENGAGE W is an electrified shop fitting solution with an artistic curvy linear design, that can be mounted directly onto walls, pillars or curved surfaces.
The ENGAGE W track is part of the ENGAGE FIT N Light product family and can mount the wide range of purpose built illuminated merchandise supports, Signages, Digital Screens and IoT enabled SMART Assistant.
The Engage W helps you design retail spaces that are exciting for the shopper, make merchandise exploration fun and inspire meaningful engagement with the brand.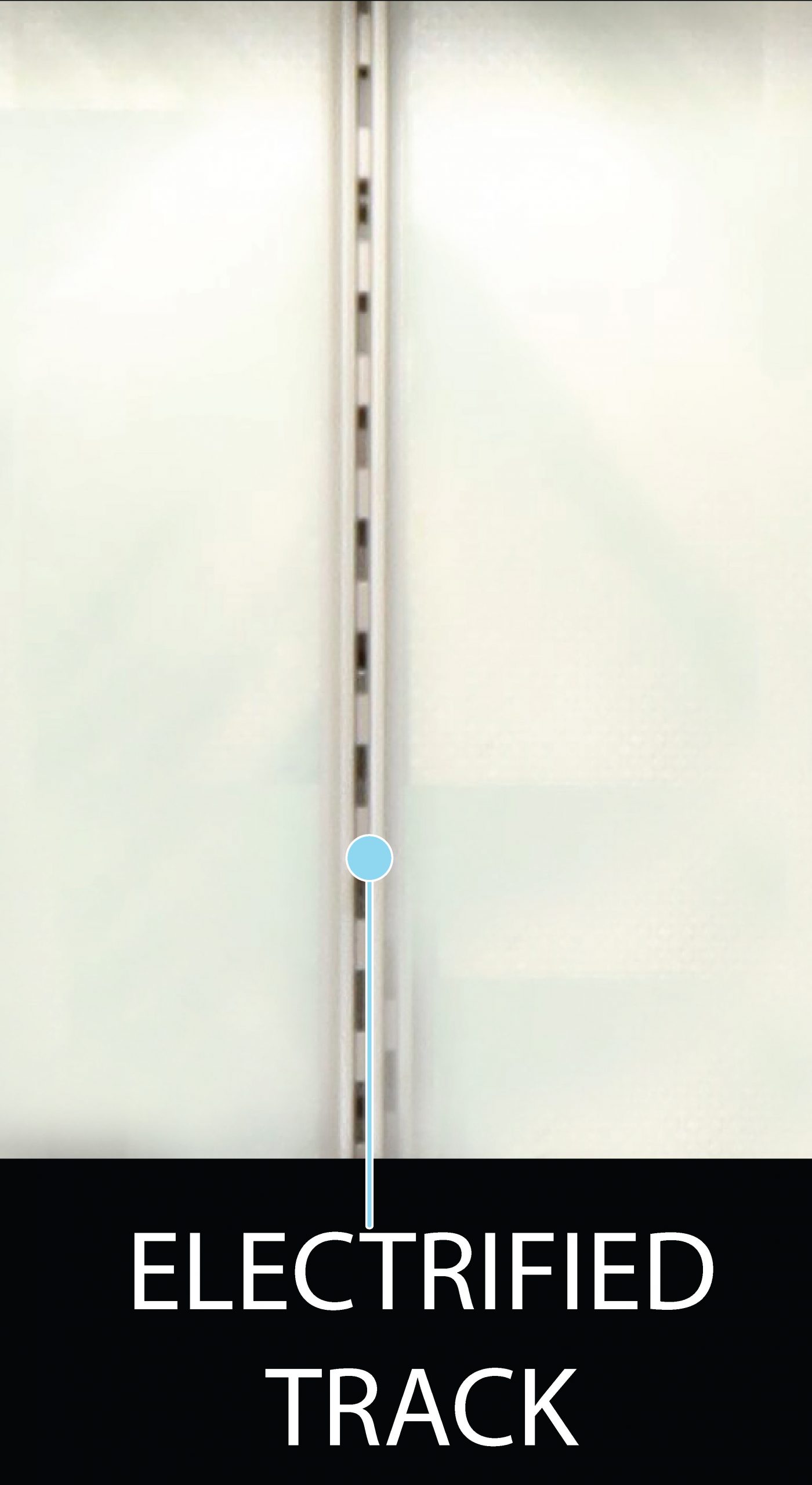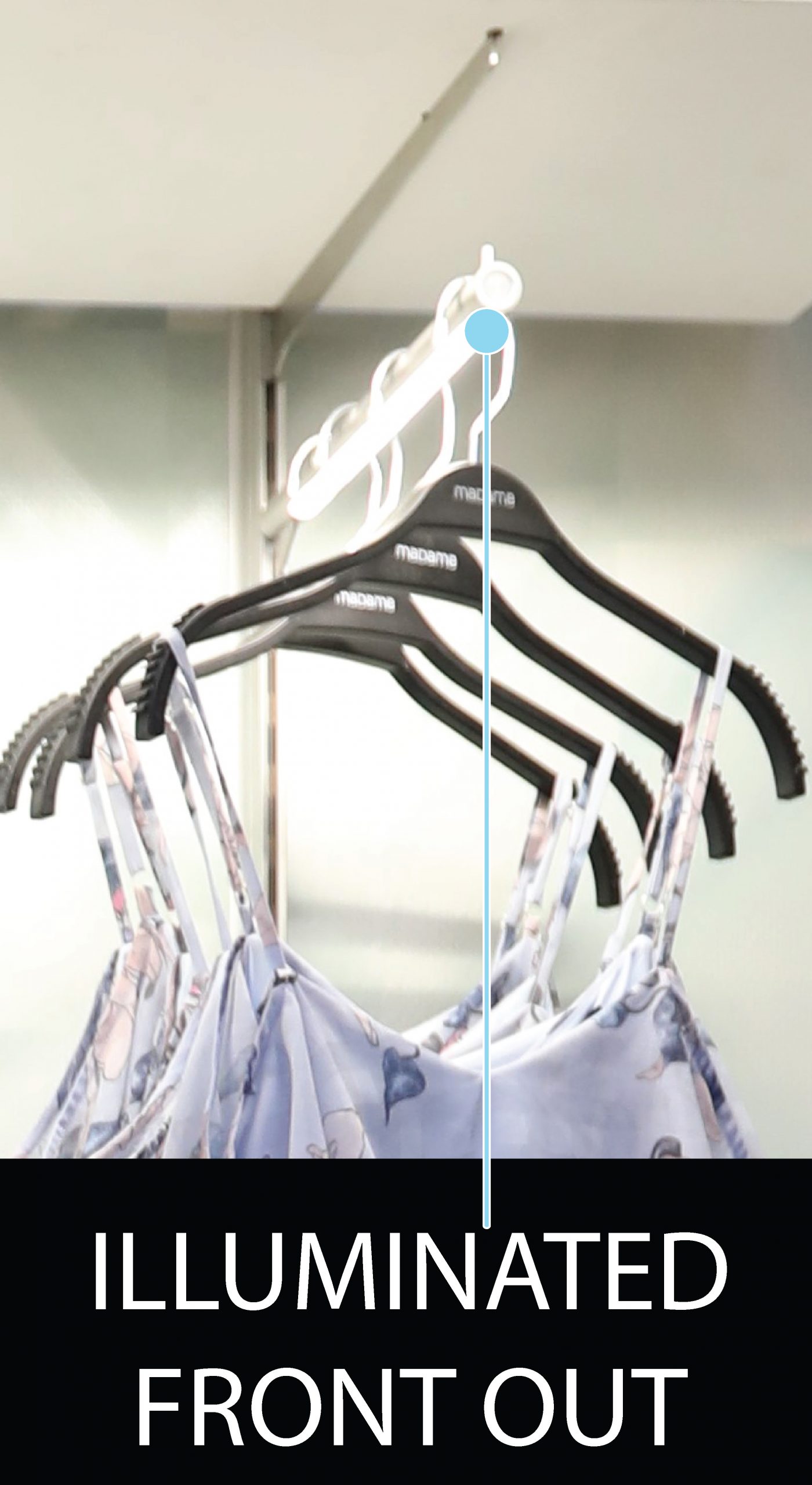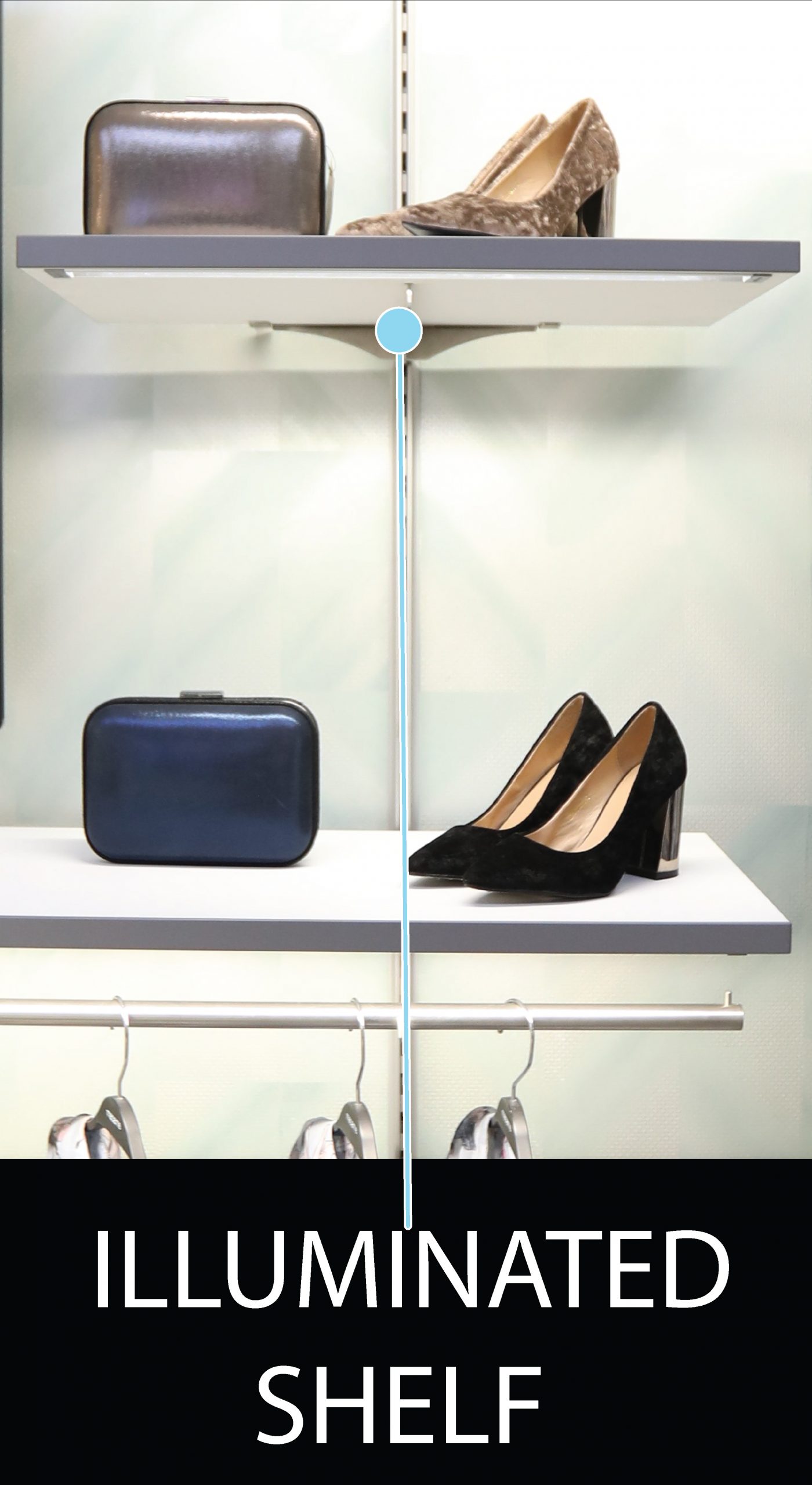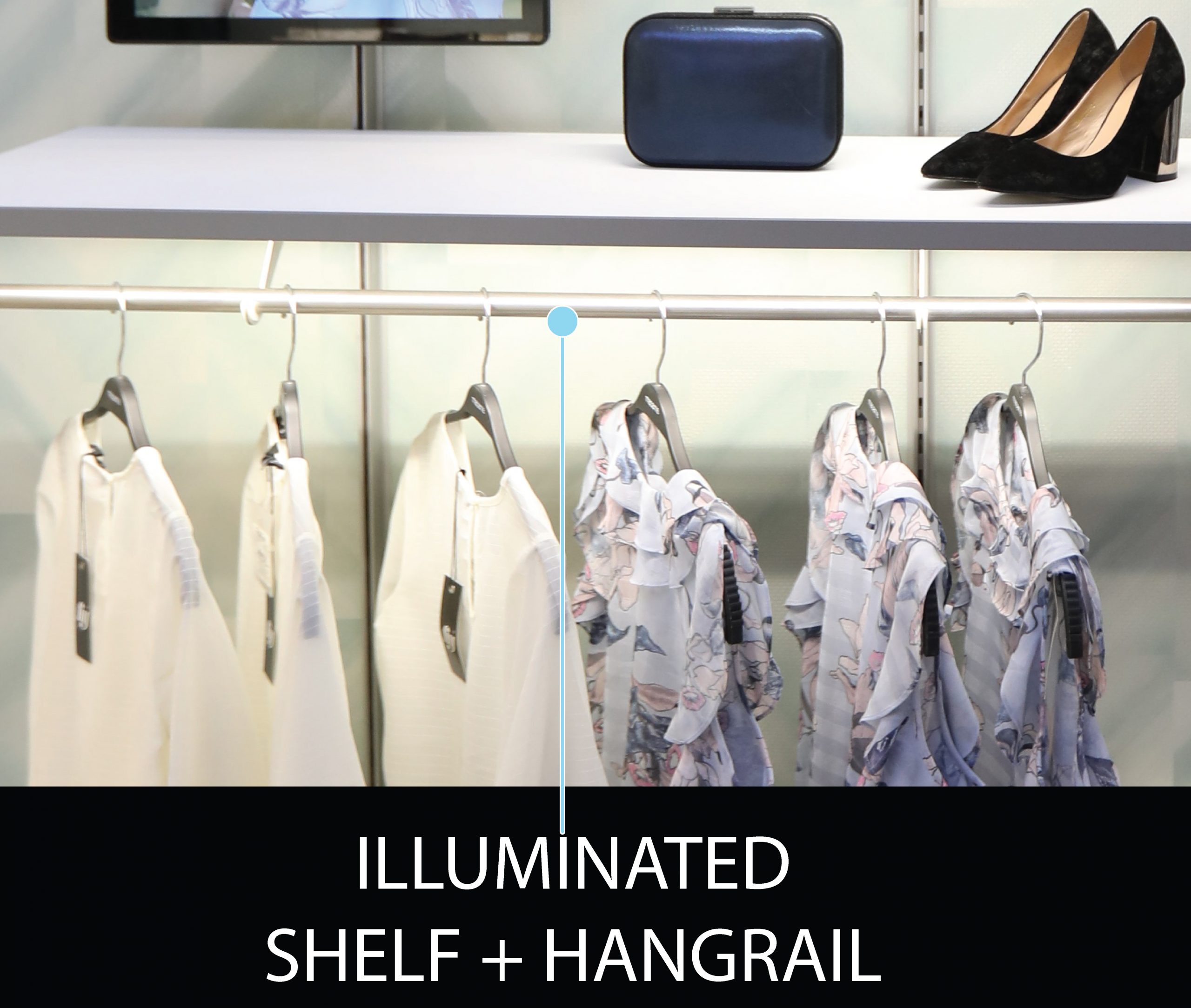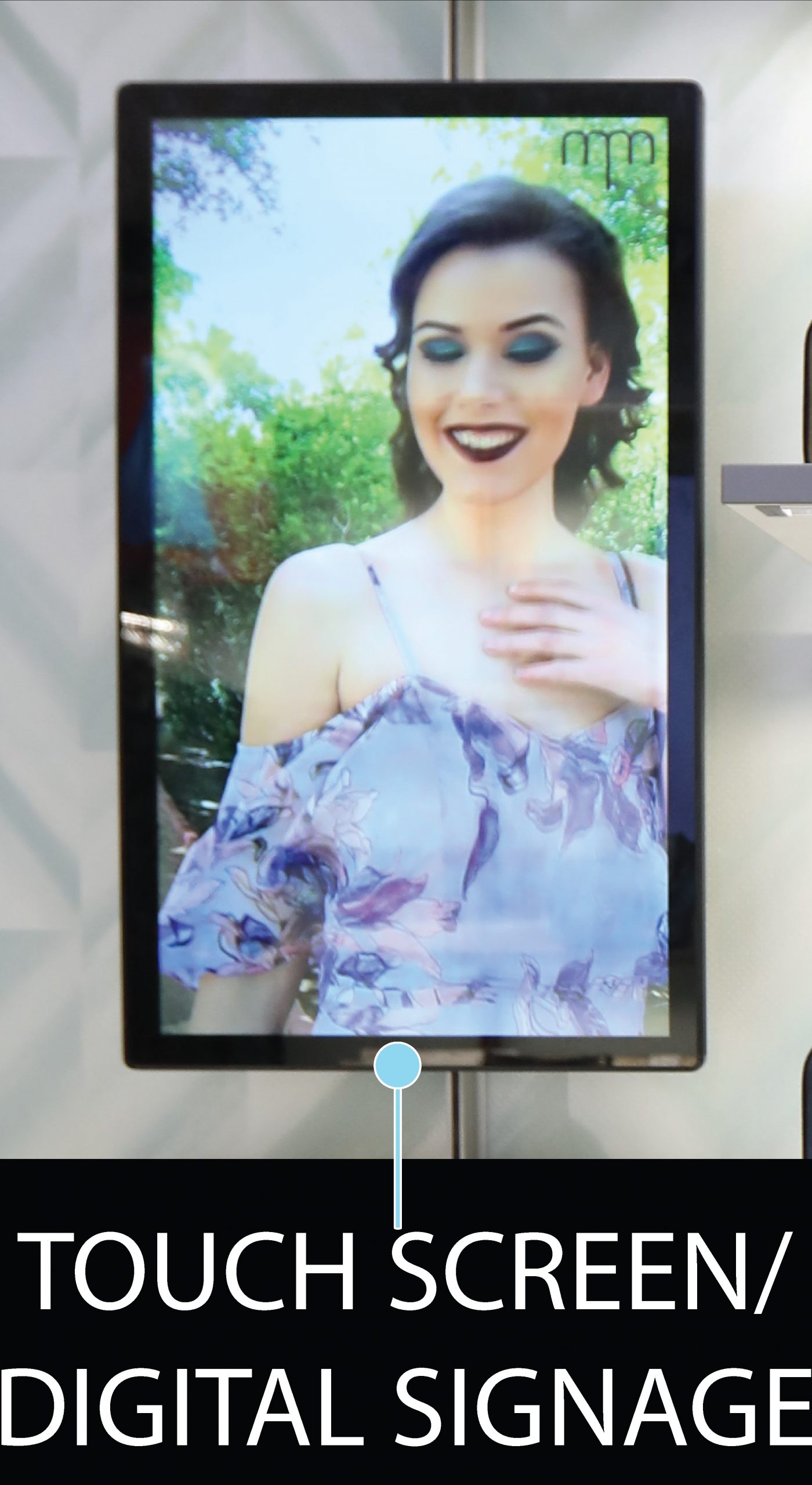 The Engage W is a quick fix solution that can be mounted on any existing walls or pillars with an innovative design that conceals all wall mounting hardware revealing only a clean aesthetically pleasing curvy linear form. Crafted from space grade aluminium and available in multiple beautiful anodised finishes.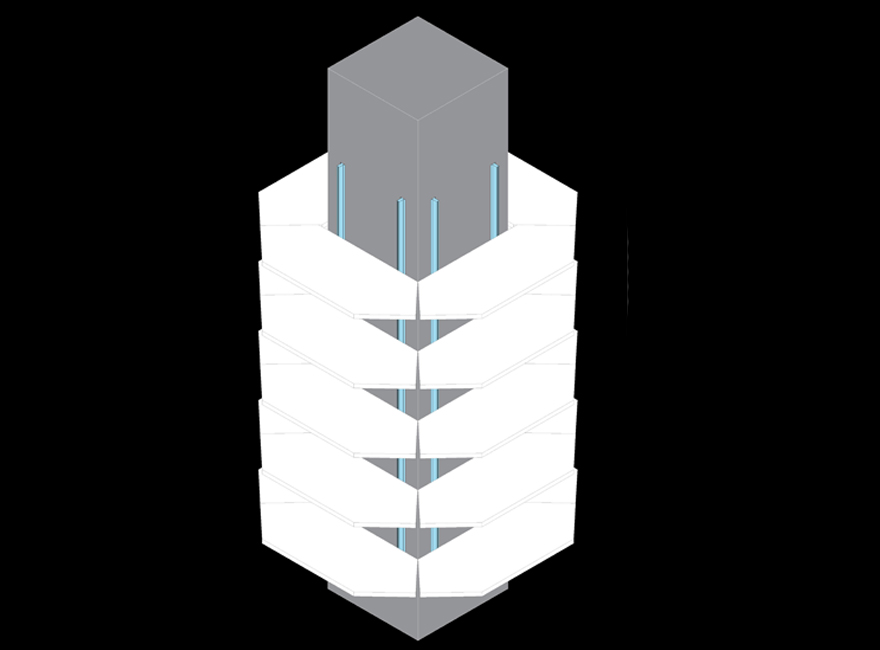 MAKE YOUR WALLS YOUR CANVAS
ILLUMINATED MERCHANDISE SUPPORTS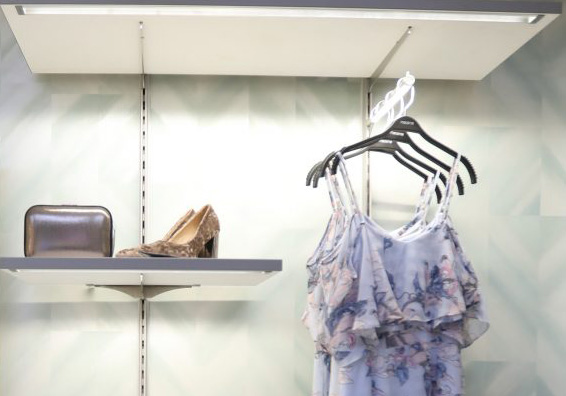 FIT-N-LIGHT
Shelves and merchandise supports are embedded with LED lights to illuminate every merchandise on the display. These can be fitted or moved around very easily by visual merchandisers and store planners. It's as simple as Fit N Light
ANTI – SHAKE
All merchandise supports of Engage Fit N Light are unshakeable. The channel mounted merchandise supports are specially designed to eliminate the common problem of lateral movement.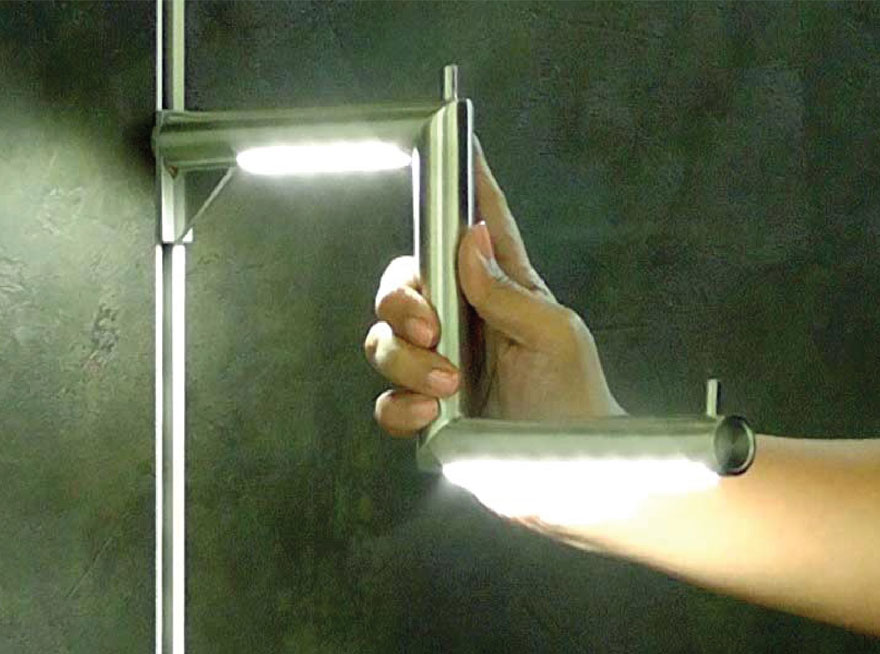 POWER TO EMPOWER
The Engage W aluminium tracks carry a low voltage DC current through insulated conductor strips which allows plug n play of a wide range of purpose built illuminated merchandise supports, Backlit Signages, Digital Screens and IoT enabled SMART Assistant anywhere along its vertical axis.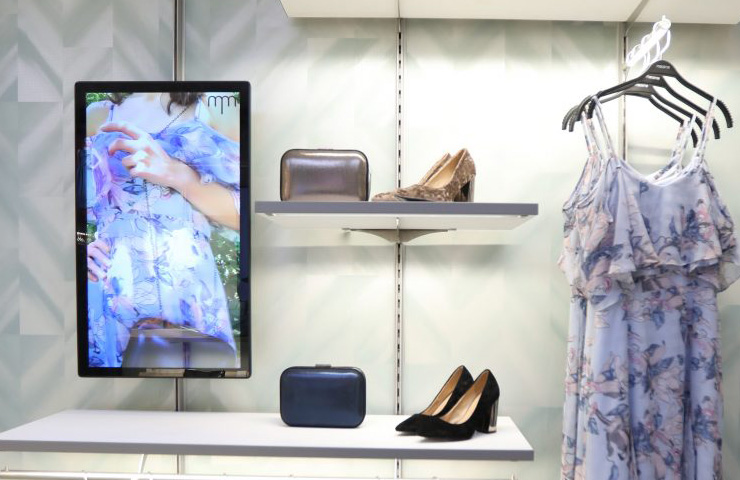 RIGHT MESSAGE AT THE RIGHT PLACE
Purpose-built touch screens and digital displays that draw power from the engage electrified tracks allow retailers and marketers to place captivating visuals and video feeds in line with the merchandise for maximum impact delivering the right message at the right time at the right place.
PLUG N PLAY
'Plug n Play' is a specially designed adaptor that empowers visual merchandisers and store planners to draw the power from the electrified uprights as and where required to plug n play VM elements such as aroma dispensers, digital displays, illuminated signages, backlit signages, etc.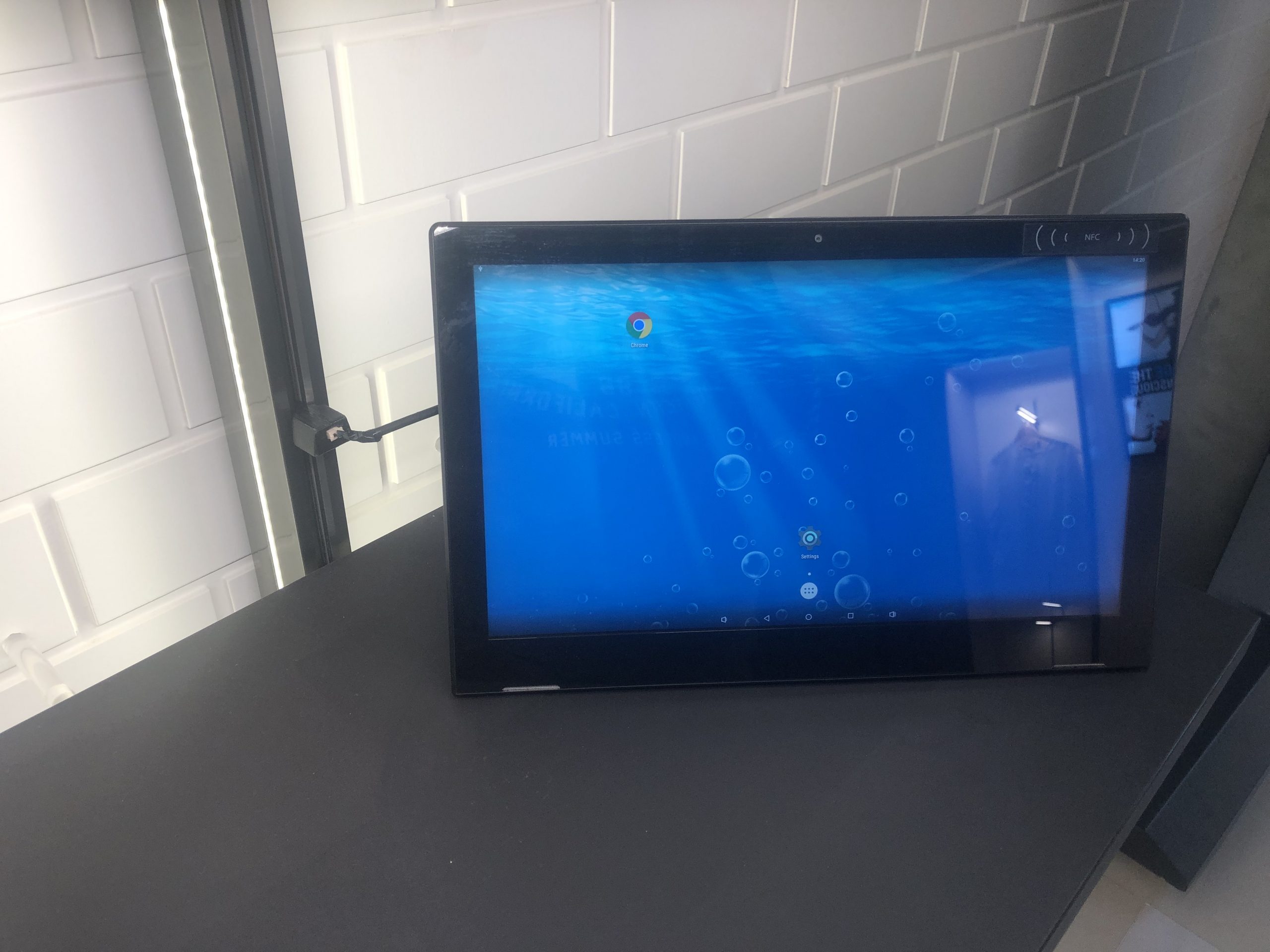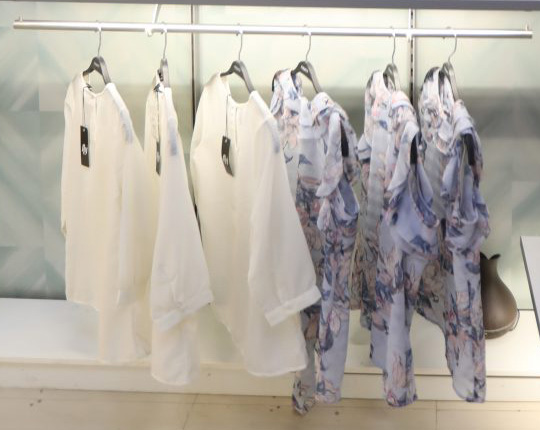 AROMA DISPENSER
An aroma dispenser that can be plugged into every rack that infuses the 4th dimension into the retail story. It diffuses a wisp of aroma that thrills the neural pathway to create a subconscious association with the brand.